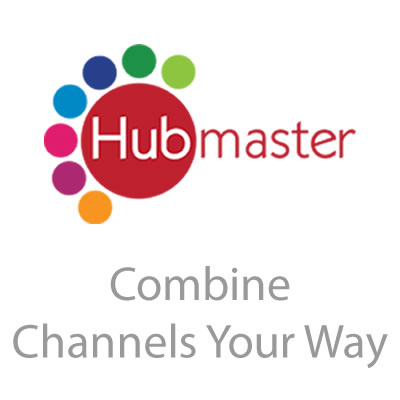 One of the biggest struggles multi-channel retailers have is keeping their inventory consistent across all their sales channels.
Inventory tracking can become complicated when you sell on more than one or two platforms. When orders come in from different sources, it can be hard to keep correct stock numbers or forecasts.
Trying to manage your stock through spread sheets or out dated tracking systems can lead to overselling, under-stocking, and can shake a buyers confidence in your business.
A few bad reviews about late or non-arrival of products can be really damaging to your reputation you've spent working so hard on to build up.
Hubmaster is not only a tool to help you create and manage your listings in eBay and Amazon, it is also a multi-channel selling inventory tool. Pulling your sales information from all your sales channels into one convenient, easy to use dashboard.
Get real time stock levels so you will never over-sell again.