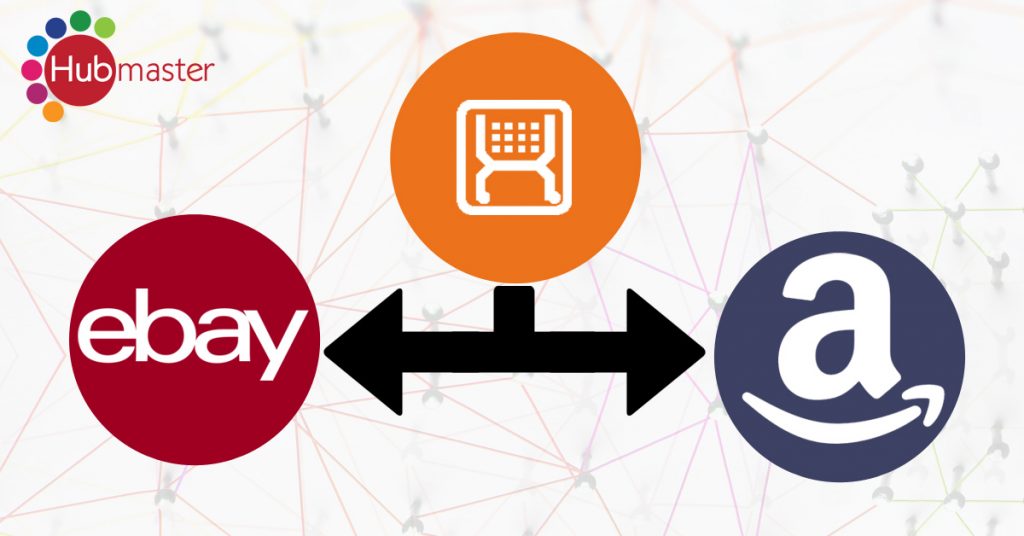 Selling across multiple channels is good for your business as you have a better chance of putting your products in front of consumers. The main advantage is more customers = more products sold.
With the rise in mobile device usage, shoppers are more than ever turning to their smart phones to shop. Turning to popular apps and websites such as eBay, Amazon, social media and more. You can help your products be seen better by selling on these sites along with your website.
Most people like to browse products and read reviews, if you sell on eBay or Amazon, sites and apps like these make it easy for users to leave reviews after purchasing, meaning potential customers who come across your store are more likely to buy from you.
It may seem scary at first selling on a new platform, but with our Hubmaster software we make it easy to list items from your website onto eBay and Amazon quickly and efficiently. You can set up templates and parameters and have an eBay listing done in as little as ten seconds!
With no complicated coding or changes to your website, you have nothing to lose by trying Hubmaster, only more sales to gain!