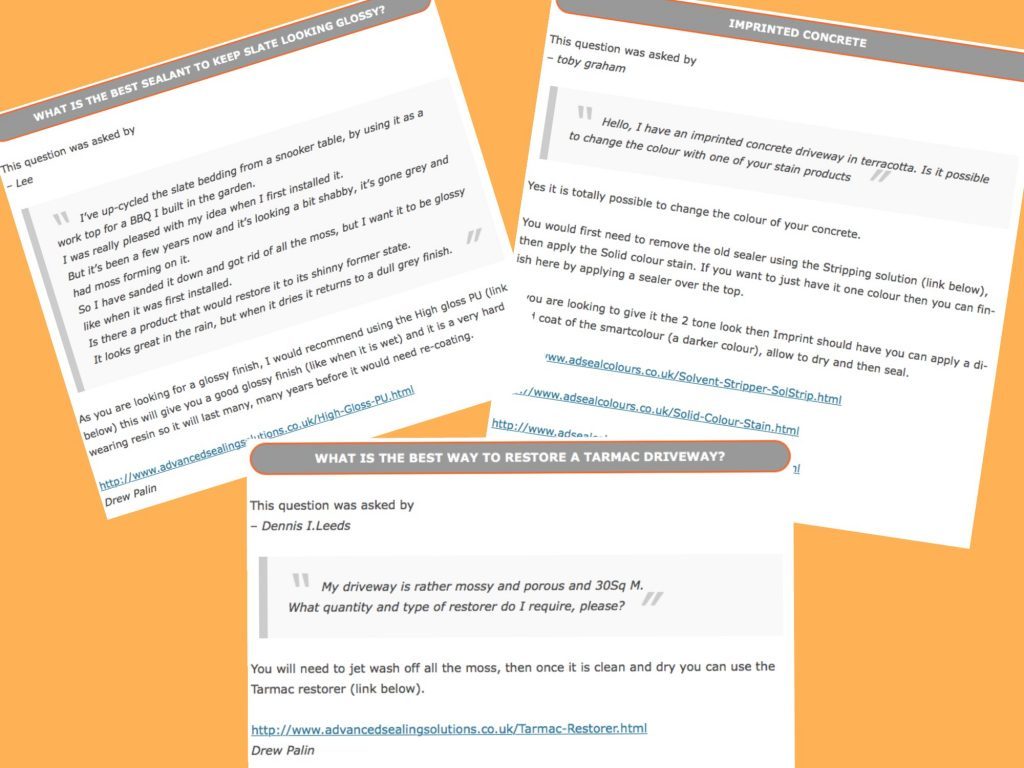 Q-Channel works well with Hubmaster or as a stand alone program, as it is a place where you can answer all questions your customers or potential customers have about your products or business in one convent place. This saves you time as instead of having to check several different channels, Q-Channel pulls questions in from multiple websites and platforms so you only have to log into one place in order to answer them.
When answering back, you can also generate a comprehensive 'frequently asked questions' (FAQ) on your website.  Once you answer the customer directly, you can then choose to send the questions and answers to a section on your website, meaning if people search these terms on search engine sites you're site will most likely turn up more frequently in the results. If one person is asking the question, chances are more people are looking to ask the same questions or look for answers.
To see an example of the kinds of user generated content you might get, have a look at one of our client's website and the way they answer questions including links to products.
You can change the wording of the questions or expand upon them to help give people who visit your website a better understanding of products and other valuable information. You can also include links to relevant products so people can easily find them. All of the questions you select are then put into an FAQ (frequently asked questions) section on your website that potential and existing customers can refer to.
To find out more and how Q-channel can help your business, contact us for a no-obligation chat.